With 19 Quest Forward Schools, as well as 2 US Quest Forward Academies, Quest Forward Learning is directly impacting the lives of 1,212 students.
In test achievement and quality of work, Quest Forward students are on the right path to develop a positive, engaged relationship to learning.
All Tanzania quests are designed in Tanzania by Tanzanians. Hear about the impact these quests—and their local relevance—have in classrooms.
There are promising signs for the future and the sustainability of Quest Forward Learning in Tanzanian secondary schools.
Tanzania secondary school students are required to take government-specified exams every two years. The purpose of these national exams is to provide an objective measure of student performance. They are the Form 2, Form 4, and ...Read More
The fundamental expectations set forth in Tanzania's 2014 National Education and Training Policy are also main priorities shared by Quest Forward Learning.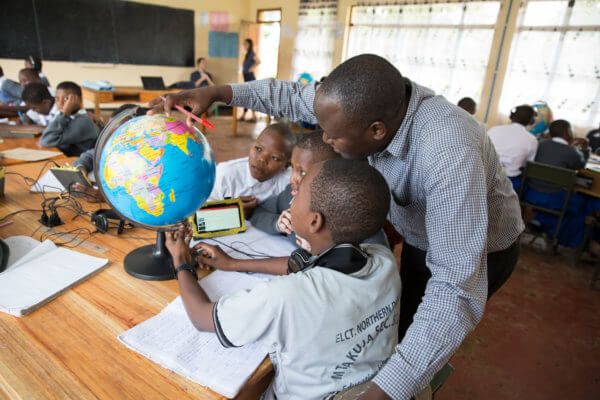 Boaz offers his insights into how quests have played a crucial role in his mentoring decisions and planning—and how the design of quests supports his ability to track student progress and guide them through quest-related activities ...Read More
Students learn better when their coursework is relevant to their own lives. Quest Forward Learning builds relevance into courses and quests, incorporating active participation in, and connection to, one's own learning.
OE refers to the Quest Forward Learning curriculum as "skills-forward." In this blog, you can learn more about what that means, how it's applied, and what we hope students gain from this curriculum approach.
We know it is not easy to create a flexible, differentiated learning experience for all students, but Quest Forward Mentors play an instrumental role in helping students set and achieve their goals.